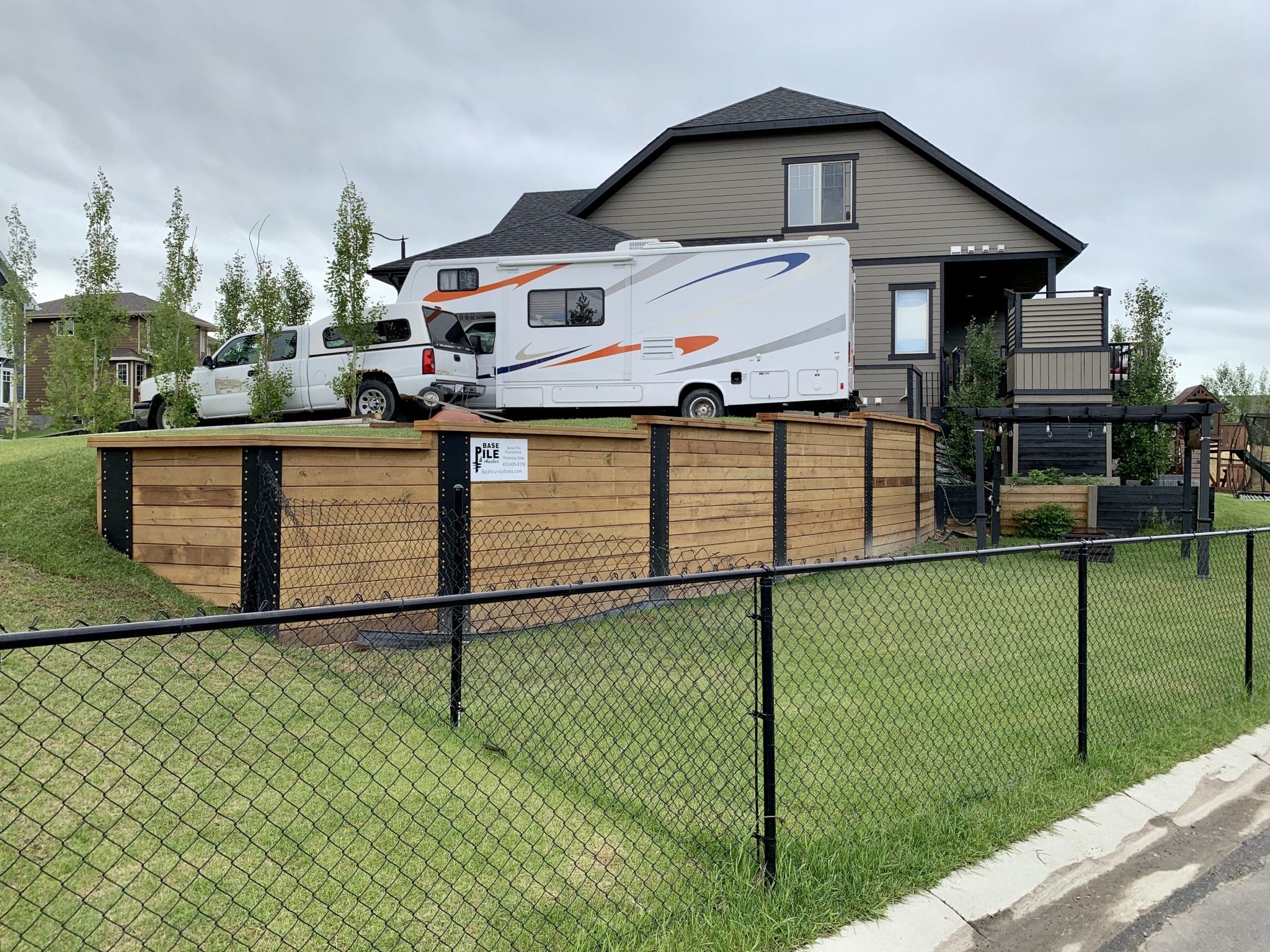 Screw Pile Foundations & Retaining Walls
We are dedicated to the supply and installation of helical piles (screw piles) for any type of foundation, load support or anchor application you encounter.
Watch our latest Screw Pile video
Indoor Screwpiles to support a manufacturing crane system.
With our excavator mounted carrier for installing piles, we can adapt to more adverse site conditions than a conventional "boom truck" or skid steer mounted carrier, easily handling site conditions like troublesome inclines, deep snow, construction debris and tight work spaces. Excavators also reduce environmental damage such as deep tire ruts.
We are ready to complete a variety of excavating jobs, including: trenches, drainage ditches, back filling and compacting. From light pole bases to retaining wall tie-backs, building supports to tie downs! Whether residential, commercial or oil field, Base Pile and Anchor is here to help you make money.