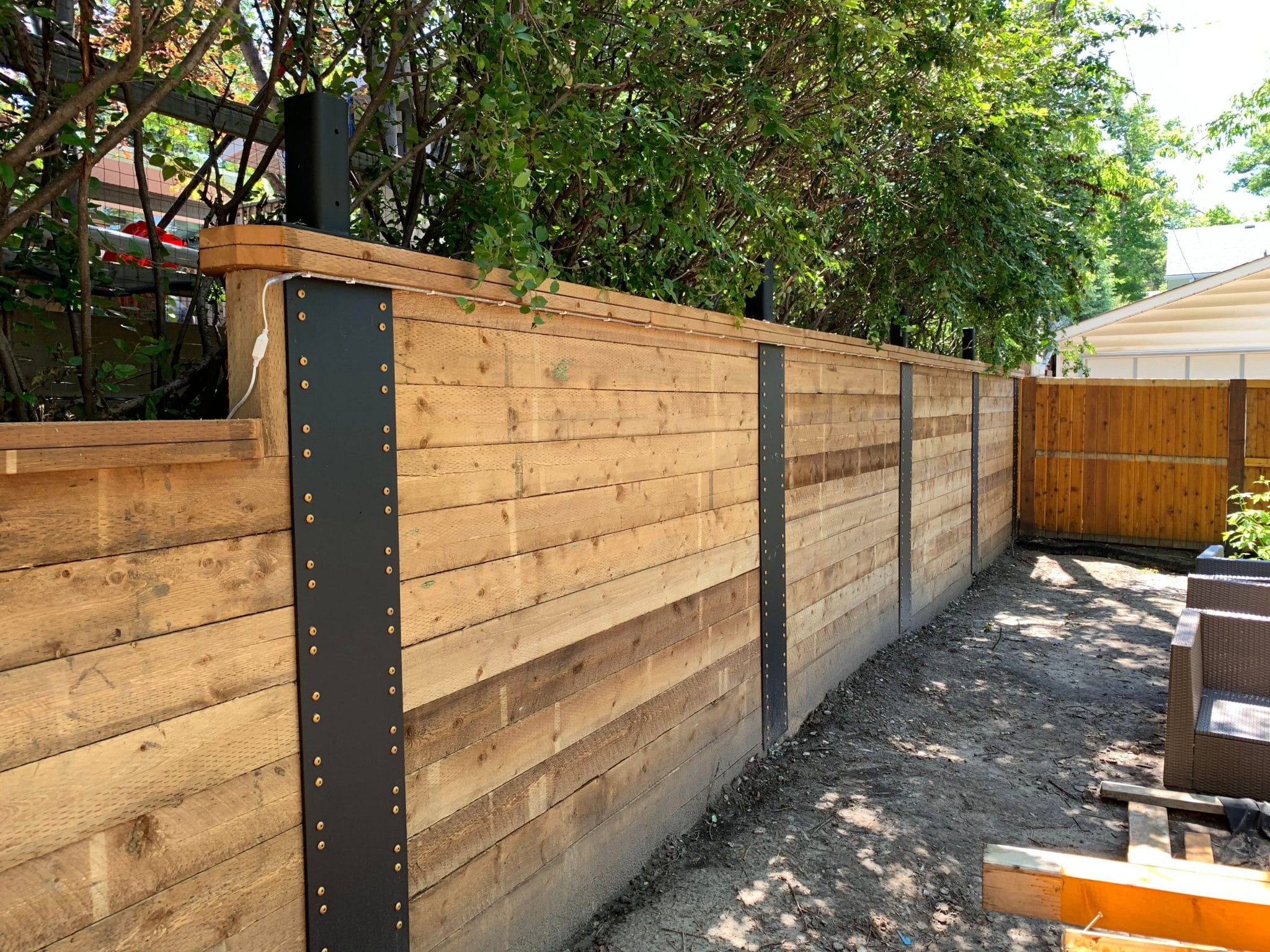 Retaining Wall Replacement
Replacement of a crumbling older (concrete) retaining wall in North Calgary.
More about this retaining wall job
Due to extreme grade differences between properties, we installed a large retaining wall that went from front to back – smaller in the front yard, and increasing in size as the wall moves towards the back of the property.
Challenges we overcame
The main challenge was space. Getting in with the right equipment, causing minimal impact on any of the landscaping, and working around existing structures (driveway, homes, etc).
Results of this job
The client was thrilled with the new wall – and we were pretty pleased with the outcome, too.
---