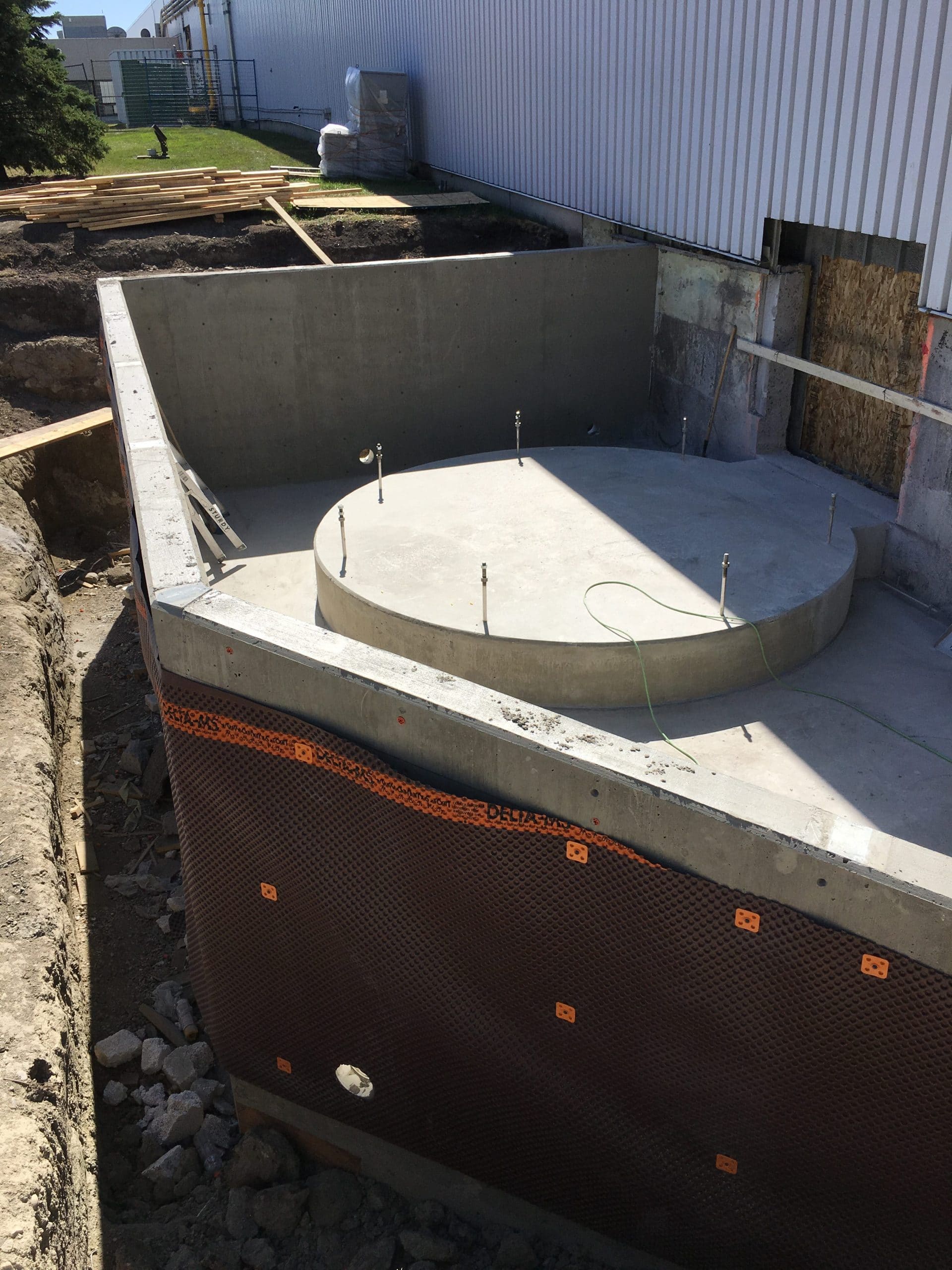 Industrial Screwpile Foundation
Piles needed to be installed for an expansion of the CocaCola bottling plant in Calgary.
More about this Screwpile job
The engineering requirements of a planned expansion of the CocaCola bottling plant required shoring support of a heavy storage tank – and without screwpiles, this automated plant would run the risk of being unable to operate if the tank shifted or settled improperly. By installing screwpiles with an known engineered load factor, a solid and reliable foundation was created for the long term with no risk of settling or shifting.
Challenges we overcame
Very tight site conditions
Results of this job
The project was completed on schedule and the general contractor was able to move forward with trust in a stable foundation. The screwpiles are still in place and doing their job today.
---